Get informed
WWIRE NEWS, THE NEWS OF WOMEN IN REAL ESTATE
View all news
language=en
14/4/2020
130 measures and a commitment without measure
You have to have a certain guts to face an areopagus of "powerful" real estate and the BTP after having brought a law which sometimes makes them … yellow smile, and to launch them "you, here, are responsible for 70% of waste produced in France. " Most of them are men, "hands in the billions" […]
language=en
14/4/2020
Shadow Heroes.
In these difficult times of Pandemic, Wwire offers you a series of portraits of women who are often overlooked but who have nevertheless achieved great things for the world today. These women, often unrecognized and poorly publicized, sought only one thing, to help their neighbor. Good reading. Geneviève Chêne, at the service of public health […]
language=en
14/4/2020
SYLLABS, ARTIFICIAL INTELLIGENCE AT THE SERVICE OF REAL ESTATE
Do you want to strengthen the digital presence of your real estate agency or advertising portal? Do you want to be more attractive to sellers of real estate? Are you looking for innovative solutions to optimize the quality of your ads by spending the minimum amount of time? Syllabs is the leading provider of […]
Pierre Papier's articles
How to get rich
Do you know economists who have made fortunes? So forget the economic theories if you want to build savings or strengthen your wealth. There is an effective weapon that anyone can use.
WWIRE TV, THE CHAIN OF MANAGING WOMEN
View all videos
language=en
13/7/2020
Interview with Christine Fumagalli, President of the ORPI network.
language=en
7/7/2020
Interview MYRE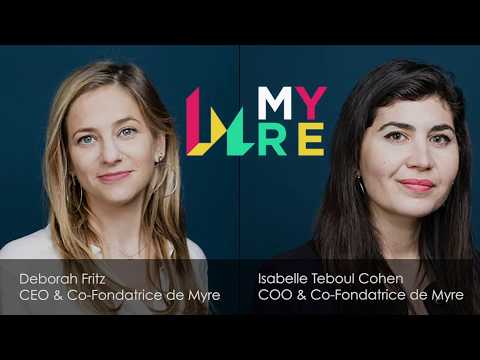 language=en
5/2/2020
WWIRE promotional film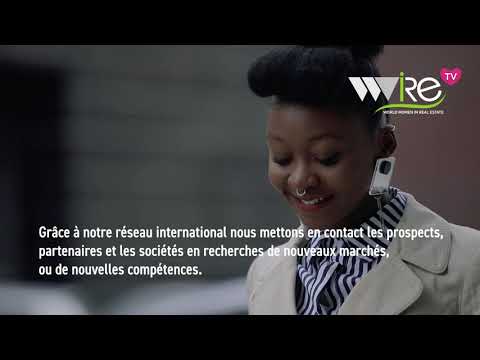 WWIRE EVENTS, EVENTS FOR AND BY WOMEN LEADERS
View all events
30
Sep.
Lieu : EN WEB CONFÉRENCE
Durée : à partir de 9h00
FREE FOR WWIRE  MEMBERS
46 Avenue Hoche, Paris, France
28
Jul.
Lieu : EN WEB CONFÉRENCE
Durée : à partir de 18h00
Launching the European Chapter EBW 2020 with WWIRE.eu
Free Business Courses that can train 1 billion women in 2020.
Visioconférence July 28 18h00 – 20h
Empowering A Billion Women by 2020
Our vision is to help 'One Million Women Generate $1 Million Dollars' in annual sales.
à partir de 18h sur ZOOM uniquement pour les membres WWIRE , alors inscrivez-vous .
46 Avenue Hoche, Paris, France
24
Apr.
Group: Session limited to 100 participants on Zoom.
Location: WEB CONFERENCE
Duration: from 5 p.m.
54-56 Avenue Hoche, Paris, France